The Breed
A downloadable Horror Action Game
In the 1980's a town in the Philippines mysteriously transformed into hell, the residents have turned into horrible grotesque creatures, it is up to Jack to find out the cause of the disaster.
Is it man made? aliens? or the wrath of god it self?! you must find out and put a stop to it.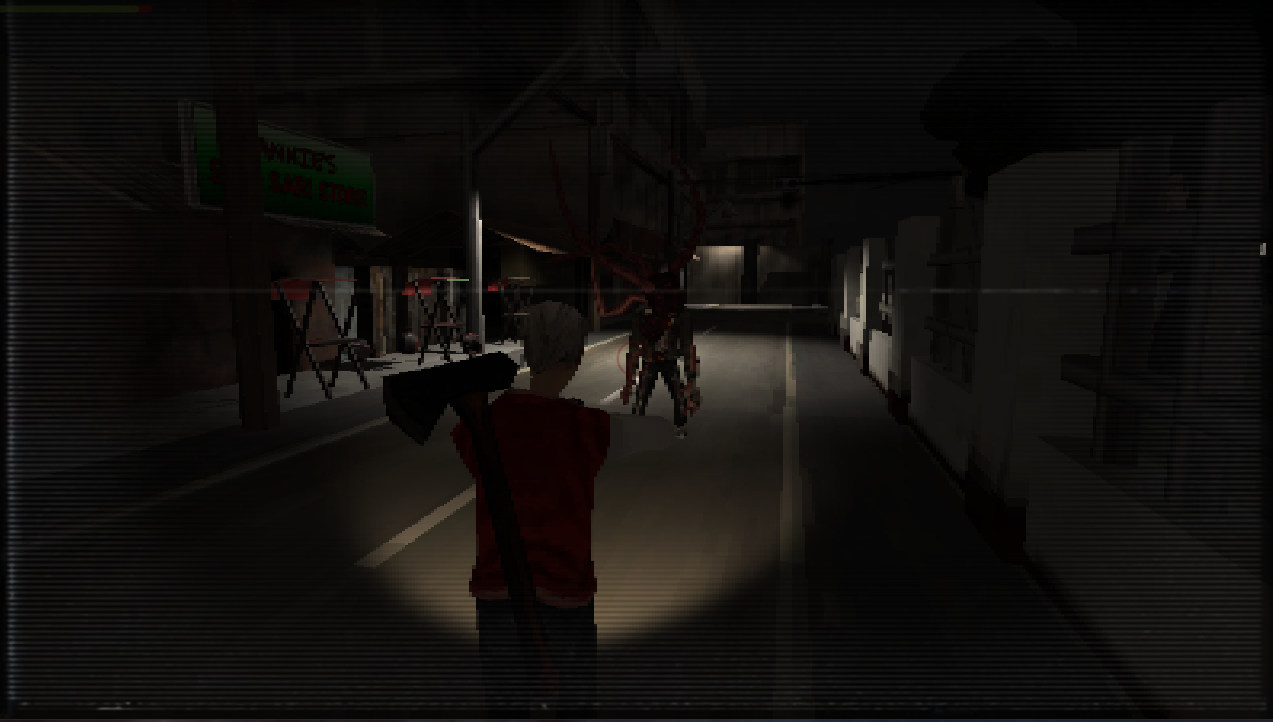 | | |
| --- | --- |
| Status | Released |
| Release date | Nov 22, 2021 |
| Rating | |
| Author | JoeClaw |
| Genre | Shooter, Action, Adventure |
| Made with | Adobe Photoshop, FL Studio, Unity, Audacity, Maya |
| Tags | 3D, Atmospheric, Creepy, Low-poly, Retro, Singleplayer, Survival Horror, Unity |
Install instructions
Extractr Files Using Winrar or 7Zip and open game exe to Play
Comments
Log in with itch.io to leave a comment.
Show post...

YOU ARE GOOD, GREAT GAME DEV
This was a really fun and interesting game. Reminded me of classic survival horror games. Keep up the great work!
Definitely one of the best indie action games published on this website that I've played. I would just say that it would have been better if there was a deeper understanding of the story, in knowing how what happened happened, with more characters telling the situations. The game has a lot of potential. Congratulations on your game.

No spaghetti code in sight!

edit; link embed fail
Hey! thanks well tbh I'm still learning a few things here and there
cant really say my code is 100% perfect I know people would have better dealt with some things better.
Fantastic!
I have no idea why this game is under the radar, because it's amazing! Loved the sound design, animation, characters, story, although it needs some minor fixes, overall the game is unique, addictive and creepy. Good luck with the updates and future games.

Hey thanks! i am working on to improve the game more i hope you enjoyed playing!
Good game, had to edit it quite a bit due to strange minor bugs but overall good job.
YouTuber: Fellowplayer
hey there thanks! yeah im watching the video atm gonna have to deal with some bugs thanks dude!